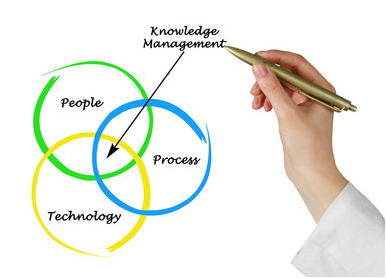 Founded in 1991, Sysnet Solutions is a Los Angeles-based Information Technology (IT) and Support Services Provider for small and mid-sized businesses in the Southern California area.
Our senior consultants and engineers have delivered comprehensive, dependable, and cost-effective IT cloud and on premise solutions tailored to the special needs and budgets of companies since 1991.
Sysnet Solutions is the one-stop shop for all your information technology needs with extensive knowledge of the latest software, hardware designs, and engineering.
We help your business achieve optimum productivity and significant cost-savings through the application of the latest dependable information technology products.