Local network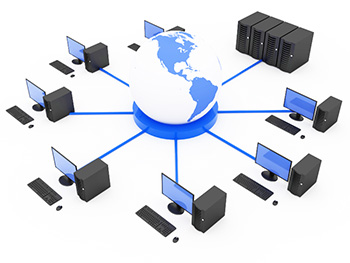 From brand new design or to asses an existing network for fine tuning and improved functionality, our team can assist you. We'll help you develop long-term strategic solutions to ensure you profit from change, instead of being its victim. If you believe there's a way to improve your organization's IT, we can help you articulate and execute that vision. We will help you assess the way your organization operates using a deeply collaborative, multifaceted procedure. We will then use that infor mation to shape our recommendations and set any constraints for projects after further consultation with you. From helping you set an IT structure, to assistance with handling hardware, to IT assessments and training in new technologies, we have the industry expertise to provide you with the most reliable solution, tailored to your organization. Use our team to give you that extra hand you might need – see how you can better manage aspects of your IT environment.
We offer assistance with:
Project management
Cabling design, layout and implementation
Office moves
Creating and balancing an IT budget
IT administrative training
IT systems upgrades
Telecommunication provider and equipment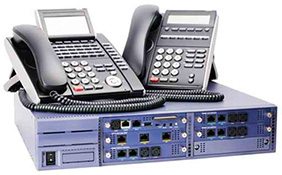 We can assist you with evaluating your current telecommunication and Internet service provider and examine how we can save you money by noting what is the best option available to you. With the network of over 100 data provider and partnership with Master telecom providers we can get the best quality service at optimal rate for you.
We can assist you with design, deployment and migration to any new data service.
We can assist you with evaluation, design and upgrade of your traditional PBX or PRI and IP telephony
Your own private cloud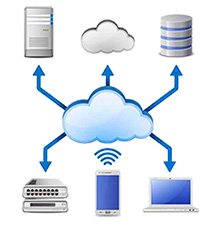 We can assist you designing your own private cloud and avoid the cost of upgrading any aging equipment in your closets. Our Data Center offers any-sized business the benefits of secure, affordable cloud computing. We provide you with your own private slice of the cloud and help construct the ideal environment for your applications. Select the level of security and storage you need. Then choose the processing power and RAM. Add optional services like load balancing, dedicated VLANs and additional private firewalls as needed. Your customized computing bundle can be segmented into virtual machines of varying sizes. As your computing needs change, add RAM, storage and processing power a la carte to your existing virtual machines or to create new ones. With this solution you manage resources, not equipment. You do not need to pay for any equipment at the local office anymore.
Included
100% network uptime SLA
24x7x365 phone and email support
Network and server monitoring
Break-fix hardware services and replacement guarantee
Microsoft IIS & operating system patches and updates
Network-wide enterprise firewall, virus & intrusion protection
Government-grade data destruction
Redundant storage
Full administrative access
Optional
Remote Migration Service
Managed backup and recovery
Load balancing
SQL Server install, patching and management
Private firewall installation
Web application firewall installation